Howard Carter's office
Details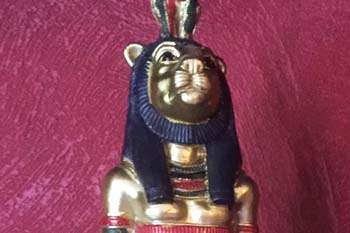 Book now
Prices (min: €60)
Total players
Adult
Teen **
2
€40
€40
3
€30
€28
4
€27
€25
5
€24
€22
6
€22
€21
7
-
-
* : Kids can only play with adults.
** : Teens from 12 to 15 have to play with at least one adult.
Description
1939 : the famous Egyptologist Howard Carter dies 2nd of March.
The extreme valuable bracelet of Tut-Anch-Ammun has disappeared, probably hidden somewhere in Carter's office in Egypt.
In one hour the heirs will visit his office one last time to look again for the bracelet, before it's going to be moved for auction.
You play criminal masterminds who will do everything to find the expensive bracelet and disappear before the arrival of the heirs and movers.