The Camp ( minimum age 16)
Details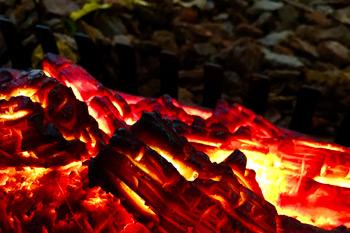 Book now
Prices (min: €120)
Total players
Adult
Teen ***
2
€60
€60
3
€40
€40
4
€30
€30
5
€28
€28
6
€27
€27
7
€26
€26
8
€25
€25
*** : from 16 (< 16 only with adults and written parental permisson).
Description
Your former classmate, the famous journalist and investigator Jack Morgan invites you to his camp to help him with his last case. He's researching the disappearance of men and women throughout forests in whole Europe. After partying with him you wake up in the forest to find yourself cuffed to each other.
Your friend Jack seems to have disappeared and you hear strange voices and noises. You have one hour to find what happened to Jack, to the missing persons and to escape. If you don't, something terrible will happen to one of you.
(This is an horror outdoor escape in the forest. You are protected from rain or snow, not from the cold. So please consider getting dressed appropriately).