The Sandman
Details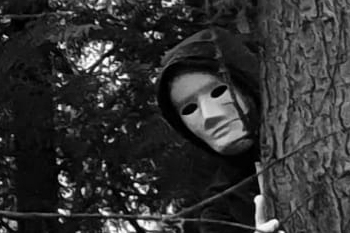 Book now
Description
A mysterious organisation called « The Company » invites you to a game.
A game after dark, in the forest.
You will find yourself wondering what this is all about, as strange things start to happen.
Push your detective skills to the limit, while your team searches the wood for clues, constantly asking if everyone can be trusted.
You got only 2 hours to find out the truth about the Sandman.